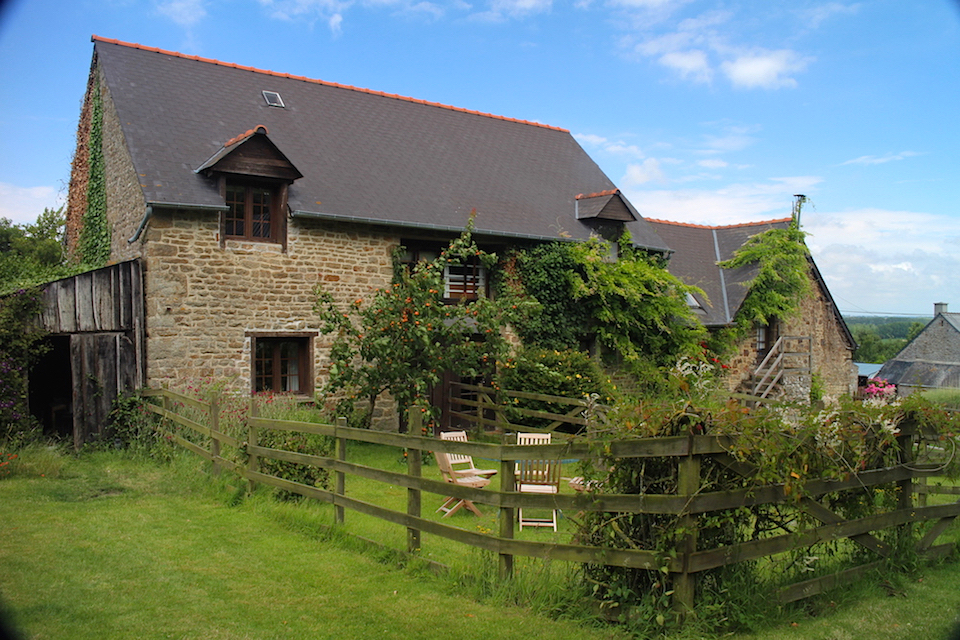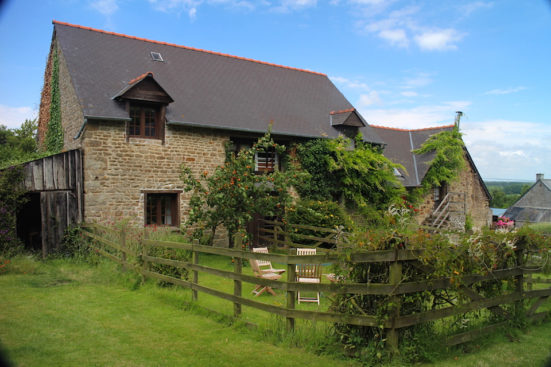 Special Offers
Summer Availability
Looking for a holiday cottage for the summer?
2-bedroom cottage available :
28 June to 2 July, up to 5 nights (minimum stay 3 nights)
6-9 July for up to 4 nights (minimum stay 3 nights)
14-19 July for up to 6 nights (minimum stay 4 nights)
27 July for 1 week in Romarin
17 Aug for 1 week in 44 le Val St Revert
from 21 Aug for up to 14 nights (minimum stay 7 nights)
4-bed cottage available (minimum stay 3 nights):
23 June to 5 July inclusive.  4 people?  Book Fenil for the price of a 2-bedroom cottage.
17-20 Aug for up to 4 nights
and from 28 Aug.
Book the farmhouse
, normally our B&B, for a self-catered break. Sleeps minimum 8, in 4 bedrooms with 3 bathrooms. Sleeps up to 3 extra people.  Enjoy the wood burning stove in the farmhouse kitchen. From 160€ per night, minimum 3 night stay.
Please email us on [email protected] to book.  This offer can only be booked by sending an e-mail.
A Farmhouse Christmas
Planning ahead? Book the farmhouse self-catering for Christmas and New Year for 1000€.
Arrive on 24th December and leave on 2nd January.  Logs provided for the log burner in the kitchen.
Last Minute Availability
If you are interested in a long-term let over the winter, do send us an e-mail, and we will see what's available around our maintenance plans for the winter.